Be careful who you swipe right.
I'm so turned on right now.
It's good to set goals for yourself, Leonel.
**applauds**
If you look very closely, you can tell that it's photoshopped.
Where do you think this compliment will take you?
Whatta charmer.
Oh, yikes.
I like a man who can admit his faults.
This makes me uncomfortable in, like, 15 different ways.
Dolphinitely.
Ass like cement, sign me up.
Learn when to quit, Josh.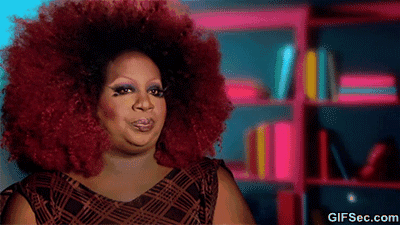 Someone's got issues.
Check out The Creepiest Tinder Pickup Lines Ever — Part 1, Part 2, Part 3, Part 4, Part 5, Part 6, Part 7, Part 8, Part 9, Part 10, Part 11, Part 12, and Part 13.
If you have a hilarious Tinder interaction, send it to LuckyJoTSM@gmail.com..
Image via Tinder