Everyone's favorite Disney movie, The Lion King turns 21 today, which is just cray, because he's already had a kid for like, years. We had a chance to sit down with Simba and his pals to ask what a 21st birthday should look like. Seems like he's got it on lock.
You wake up and everyone's social media is already dedicated to you for the day and you feel like
And then you realize everyone has to do whatever you want, and you take full advantage of the situation.
You want a theme?
You need an audience when you put on your birthday dress?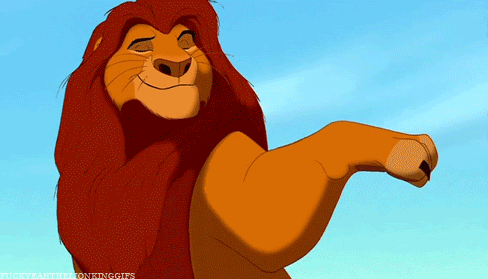 Someone to take pictures of you?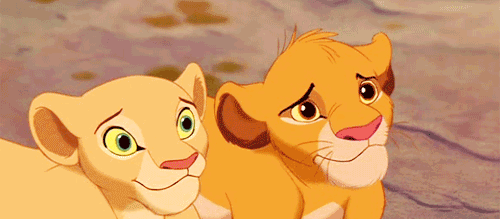 Hey! Someone will even be DD!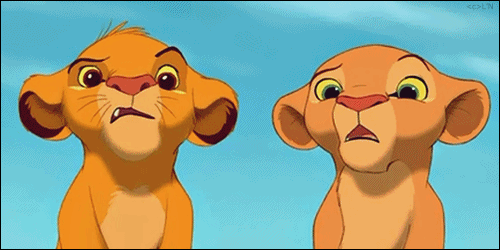 Then it's time for shots.
And more shots.
And more shots….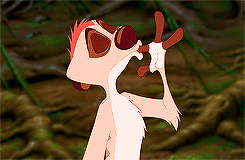 And the DD is still all.
But you're just having a grand, old time.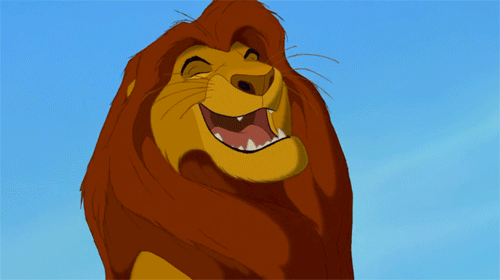 You get to the bar and immediately request a song, even though the band doesn't take requests, because it's your fucking birthday.
Snarky bitch: "Ummmmmmmmm. Don't you have class tomorrow?"
You:
You get that nagging feeling of standards' ominous presence, reminding you you're always wearing letters
But brush it off when you start drunkenly rambling on Periscope.
Then your ex-boyfriend walks in.
And you try to resist him, but eventually you're just like…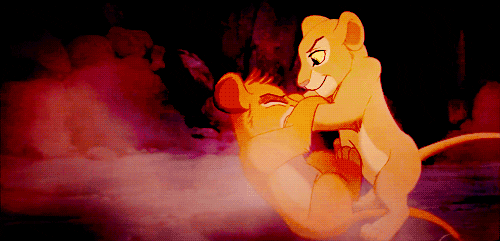 When you're about to hook up, and you remember you forgot to shave, so you're like "oh, I have to pee."
And then finally you just…
Until you remember you broke up and you start
Eventually, you calm down. He falls asleep. And you just want to cuddle.
When you wake up, still haven't found your necklace, but you're trying to leave before he wakes up.
And then when people ask if you slept with him, the next day.
You ignore them and start Facetuning your pictures.
And for the rest of the week, when anyone asks you about your birth night?
Until e-board says they got an email and asks which girl puked not at, but on the bar this weekend.
They're most definitely going to fine you.
Oh well..