I have a problem. I'm addicted to gifs. I have a special folder in my camera roll dedicated to having the perfect gif for any occasion on hand. That folder is filled with 207 gifs. Whether it be Twitter or a text that I can't find the right words for, I have a gif I can fall back on. I am prepared for anything.
While scrolling through my treasured collection, I noticed a trend: Kris Jenner. I've already said once that Kris Jenner is the best Kardashian (because she is), but she's also extremely gif-able. There is no emotion that there isn't an appropriate Kris gif for. I don't know what it is about her, but to me, everything she does is hilarious. So I rounded twenty-two of my all time favorite Kris Jenner gifs, because trust me, you need them.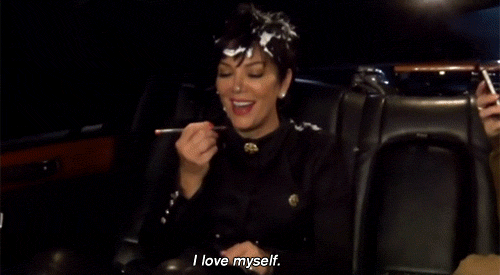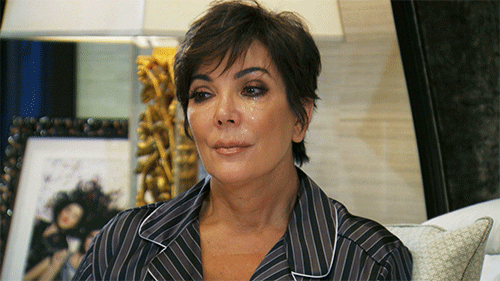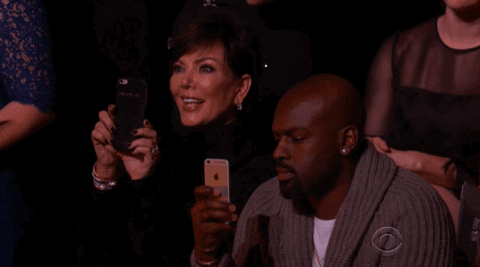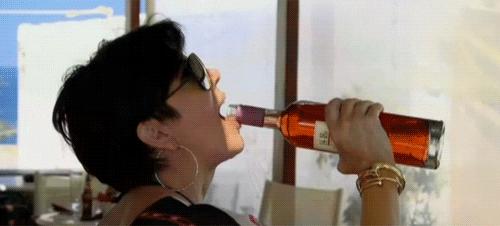 And my personal favorites, Kris Jenner at a pole dancing class (which, if you remember this episode, she was accompanied by Kim and Blac Chyna).
You can thank me later..
Image via YouTube