Well, seniors, here you are: in the home stretch. With only about one month of school left, you are probably running the gamut of emotions. Excited for the future, scared to go into the real world, thrilled to complete your last exam for awhile (unless you're headed right to grad school), sad to leave the comforting cocoon of college.
I'm not going to lie to you, the next month is going to be hard. Yes, you'll make a ton of great memories/take a lot of fabulous Instagrams in these final weeks, but you'll also be saying goodbye to a lot of things you love: living in the same place with all of your friends, your favorite college bar, having little-to-no responsibilities. So, to prepare you for the difficult weeks ahead and the nostalgia that will likely overtake you, here's a breakdown of some of the things that will happen during your last month of college courtesy of a show that covered the entire emotional spectrum, One Tree Hill.
The stress of the end of school will cause you to suck down more vodka than you have in the other 47 months of college combined.
Seriously – you are going to ingest mass quantities of alcohol because you literally have no fucks left to give.
The alcohol will cause you start thinking about the fact that in a few short weeks, you are expected to become an adult.
And start asking yourself existential questions that you are in no condition to answer.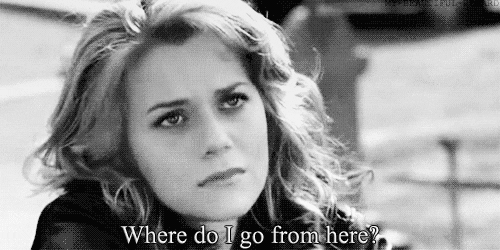 You'll feel like everyone else has a post-graduate plan but you.
FOMO will cause you to sleep as little as possible.
But there will come a point when you finally give out and need to do absolutely nothing. Don't feel bad – your liver needs some recovery time.
You'll start to realize that there are some people you thought you were close to who you definitely won't keep in touch with.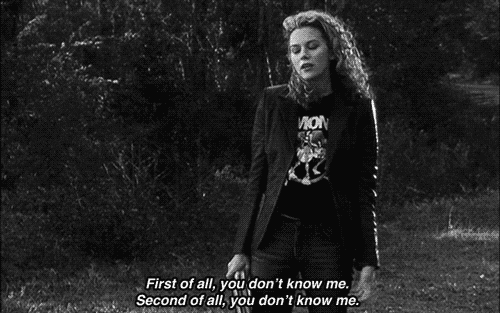 And there will be some people you thought you would be spending these last days with who just won't show up.
You'll spend hours upon hours sitting around with your ladies spewing inspirational quotes at each other to quell the inevitable "what the hell am I going to do with my life" freak out.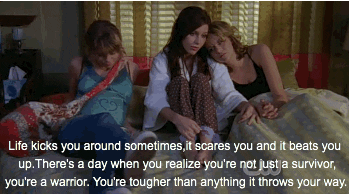 But you will still inevitably have at least one complete meltdown.
And probably say somethings you don't really mean.
The single ladies will make a declaration to spend these last few weeks celebrating their sisterhood.
And take a vow to make the most of every single moment you have left together.
But of course, one or all of you will inevitably be distracted by the possibility of finally hooking up with that hot guy you've had your eye on since sophomore year.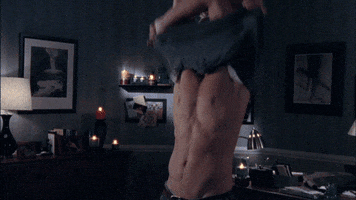 While the girlfriends will obsessively ponder what will happen to their relationships post-graduation.
You'll fake smile your way through senior week because your little totally dropped the ball on whole thing, but you know you're supposed to act grateful anyway. People will start asking what you're doing after graduation, and you'll have to resist getting defensive over your total lack of a plan.
So you'll start developing a postgrad strategy.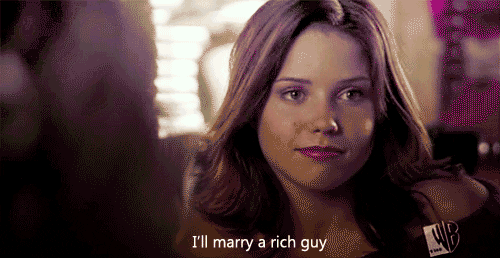 Or maybe you'll finally get a reply to the millions of résumés you've sent out.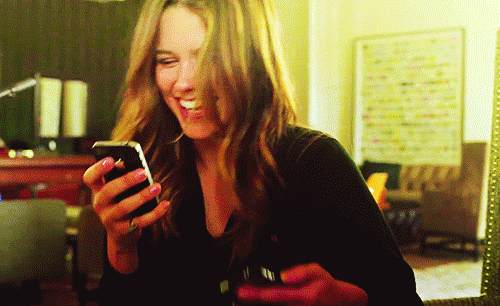 You'll start to realize how much you really loved and will miss even the tedious parts of school and your sorority.
But out of everything that happens in the next few weeks, the most important thing you'll do is say two little words to the people who made your college experience that amazing journey it has been.
*Sheds tear.*.